Best Assignment Helper In Malaysia
Affordable & Premium

Assignment Helper Service
Panda Assignment has everything you need to meet your academic standard & needs. Assignment Panda is the top assignment assistance Malaysia, you can submit high-quality tasks in a timely manner
Get a
10%

discount on your first assignment with Panda Assignment now!
Reasons to Order from
Panda Assignment
Why choose Panda Assignment?
How does Panda Assignment Help Me?
At Assignment Panda, we have a team of Professional Assignment Helpers that is expert in their own respective field are ready to assist you with any tough assignments, dissertation, essays by preparing you an ideal answer to emulate and inspire.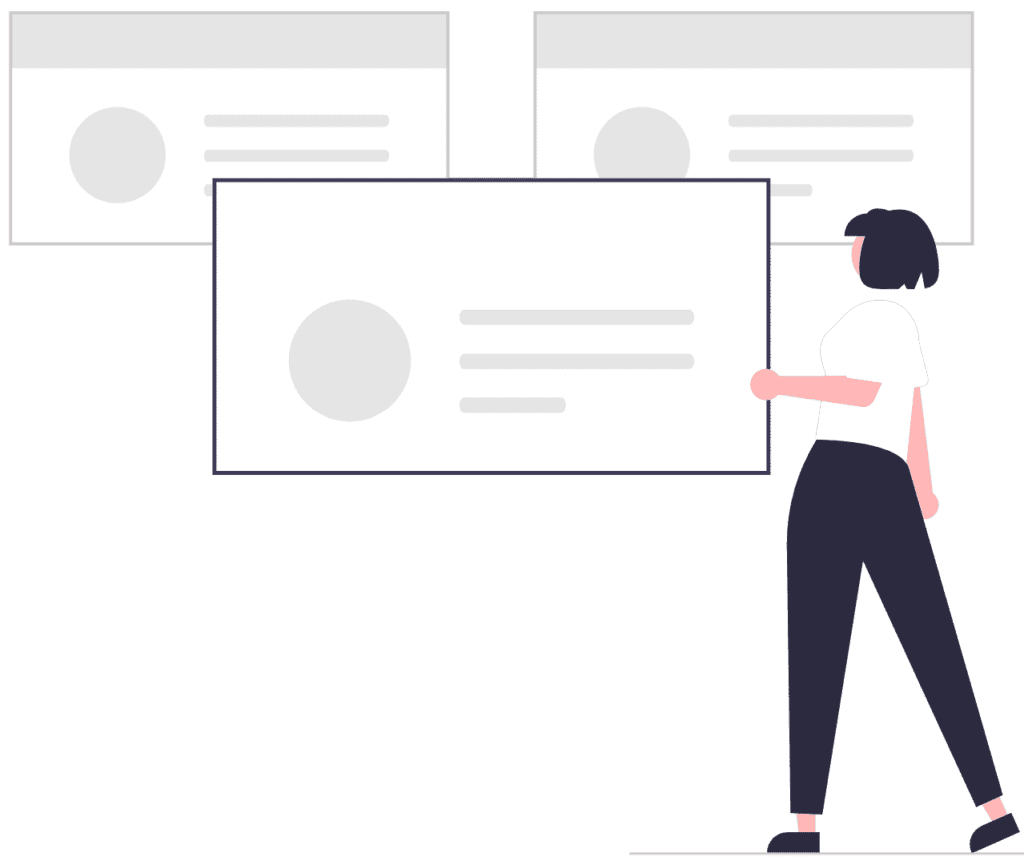 Zero - Plagiarism Guaranteed
9.02 out of 10 is the average satisfaction rating for our Assignment Helper services. Our score is calculated based on 2240 submitted reviews of our assignment helper service!
Assignment Subjects Offered in Panda Assignment Helper
Thank you very much, highly appreciated, the assignment has been done really well and is what I expected it to be. I have just submitted it, I will get back to you when I receive my results, and I will be in touch with you in the future. Highly recommend Panda Assignment when you need an assignment helper!
I just want to report to you that finance management work was done by Panda Assignment Helper. It was a pass/fail essay. The result was a pass. The feedback was that if it was graded over 100%. It would have been a distinction or HD. Thanks million times for the prompt efficient response and quality work. See you next term. You will be my go-to Assignment Helper in Malaysia!
Thank you to the expert assignment helper in Panda Assignment for helping me do such a great job on both of my assignments. Also, on some of my past assignments. James is the best expert I have experienced so far. I am more than happy to keep using the same expert in the future. Thanks!
Safe and Secure Online Assignment Helper!
Panda Assignemnt, The Best Assignment Helper in Malaysia !
FREQUENTLY ASKED QUESTION
Have any other questions? Contact us now to find out more!